Velvet powder, color white, 20 ml used in scrapbooking, papercraft and creative projects to create expressive decorative accents and get additional volume and effect of a velvet surface on the pages and covers of albums, planners, postcards
More
Description
Velvet powder, color white, 20 ml used in scrapbooking, papercraft and creativity to make expressive decorative accents. As well as to get additional volume and effect of a velvet surface on the pages and covers of albums, notebooks, postcards, and creative projects. Velvet powder can be reliably attached to open-layer glue such as Liquid Scotch by Fabrika Decoru glue or double-sided tape, as well as with ordinary acrylic paint, using it as a base adhesive.
We also recommend using acrylic paint as a base if your creative project requires an area with a rich flock color. In this case, first, apply acrylic paint similar in tone to the color of velvet powder and dust this area immediately by powder. Then you should lightly crush the flock with your fingers or a dry brush, shake off the excess on paper.

Features:
Non-toxic;

Keep tightly closed in a dry place;

Do not give to children under 14 years;

Volume: 20 ml.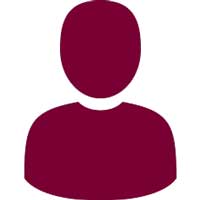 Всем привет! Меня зовут Джулиетта, и я новый дизайнер ТМ Фабрика Декору! Я занимаюсь скрапбукингом уже несколько лет. Люблю делать альбомы, панно, открытки и альтер-скрап! Я обожаю своё хобби, таким образом я отдыхаю душой и создаю прекрасные изделия! Я невероятно рада быть дизайнером ТМ Фабрика Дек ...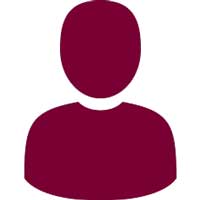 Всем привет! Меня зовут Виолетта и я очень рада наконец с вами познакомиться! Расскажу немного о себе ...Я живу в Германии ,мне 19 лет и да,я самый юный дизайнер в команде Фабрики Декору.) Скрапбукингом занимаюсь года три ,сейчас ищу свое направление в скрапе ,свой стиль . Пробую разное от ми ...