Set of mdf elements for decorating #135 is designed for decorating gift boxes, organizers, various art objects
More
Description
Set of mdf elements for decorating #135 is a set of minifigures made of MDF for decorating gift boxes, organizers, various art objects.

Made of 3 mm thick MDF, which does not require additional sanding. Mini-figures can be painted with acrylic paints, gouache, deco glaze or decorated with scrapbooking paper.

Features:


Size: 275cm*110cm.

Material: 3mm thick MDF.
IMPORTANT: Do not break elements out of the base. Carefully cut elements in places of fastening.
Manufactured by "Fabrika Decoru", Ukraine
| | |
| --- | --- |
| Item | FDSBK-135 |
| Height | 275 |
| Width | 110 |
| Weight | 55 |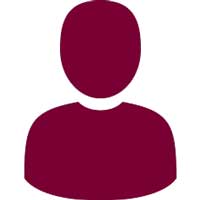 Всем привет)сегодня с вами я -Наталия Гогина и я к вам сегодня с несвойственной для себя работой -мужским фотоальбомом. Влюбиться в коллекцию бумаги от Фабрики Декору "Grunge&mechanics" просто невозвожно. Все принты очень яркий, сочные, текстурные, то, что называется «с мужским характером», даже ...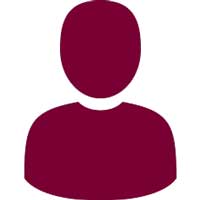 Привет, друзья!Сегодня с вами Тисевич Анастасия. Вы конечно знаете о выпуске крутейшей мужской коллекции от Фабрики Декору и я решила начать работу с ней не с открыток, а сразу сотворить альбом. Но у каждого альбома должен быть свой домик, поэтому самой-самой первой работой стала вот эта короб ...