The six-ring ring mechanism for assembling planers, notebooks, albums, folders, etc
More
Description
The
six-ring ring mechanism for assembling plan
ers, notebooks, albums, folders, etc.
Features:
Size: A6 (180mm x 20mm);

Inner d

iameter of the r

ings: 25 mm;

Outer d

iameter of the r

ings: 29 mm;

Color: p

olished chrome;
Ring mechanisms are fastened with special screws that come with the set.
The mechanisms are made of high quality polished chrome steel, easy for assembling and reliable to use.

For assembly, you will need a flat blade screwdriver (not included in the set).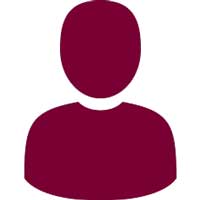 Привет)С вами сегодня я, Андреева Наталья)Фабрика неустанно радует творческих разнообразными новинками) На сайте можно найти все необходимые материалы)С недавних ...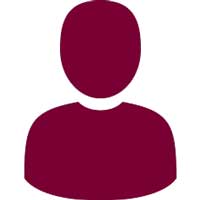 Всем привет)Твой идеальный планер и как все успевать ?) А ты знала, что у Фабрики Декору есть абсолютно все для создания твоего помощника, этот раздел так и н ...