Finish off your dollhouse with our set of elegant miniature 3D models cut from 3 mm thick MDF
More
Description
Set of 3D figurines designed to decorate a dollhouse or shadowbox. Made of 3 mm thick MDF and do not require additional sanding. Mini-figures can be painted with acrylic paints, gouache paints, deco glaze or decorated with scrapbooking paper.
The set includes: window 1 - 150х10х78 mm, window 2 - 85x10x80 mm

IMPORTANT! Do not break the elements out of the base. Carefully cut the elements at the attached points. 


Made by TM Fabrika Decoru, Ukraine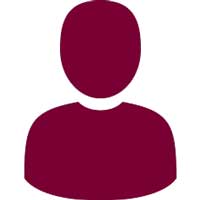 Привет, друзья! Зима решила показать, кто сейчас хозяин. Вечера, хоть и становятся короче, все же холодные, и хочется больше тепла и уюта. В один из таких вечеров родились эти две открыточки из коллекции FAMILY HERITAGE - теплые, уютные и душевные.Одна коллекция и два контрастных способа провести св ...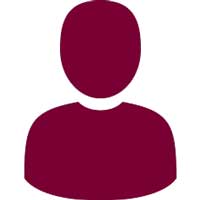 Привет, друзья!С вами Тисевич Анастасия и сегодня у меня для вас работа-вдохновение к нашему солнечному СП "Лето с Фабрикой Декору". Вот такое панно "Лето в Провансе". Так как обязательный элемент в это раз раз у нас окно, то оно и стало центром композиции. Я выбрала окошко из МД ...