Hello everyone!
Olena Karavaieva
@lena_rukodilnik
is with you today. And I am going to share with you my new cards with gorgeous peonies from my favourite collection Peony Passion.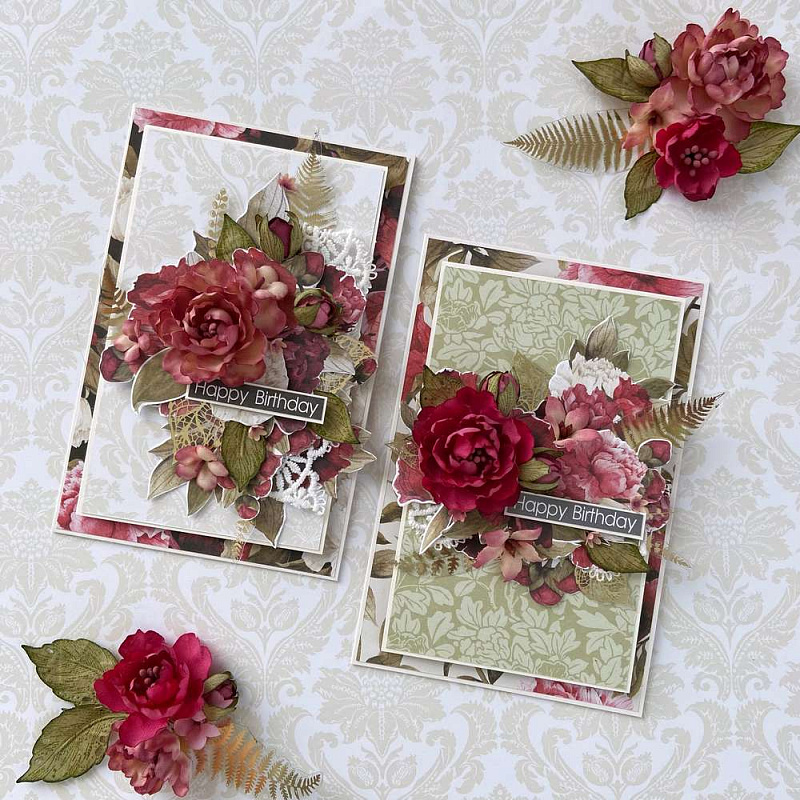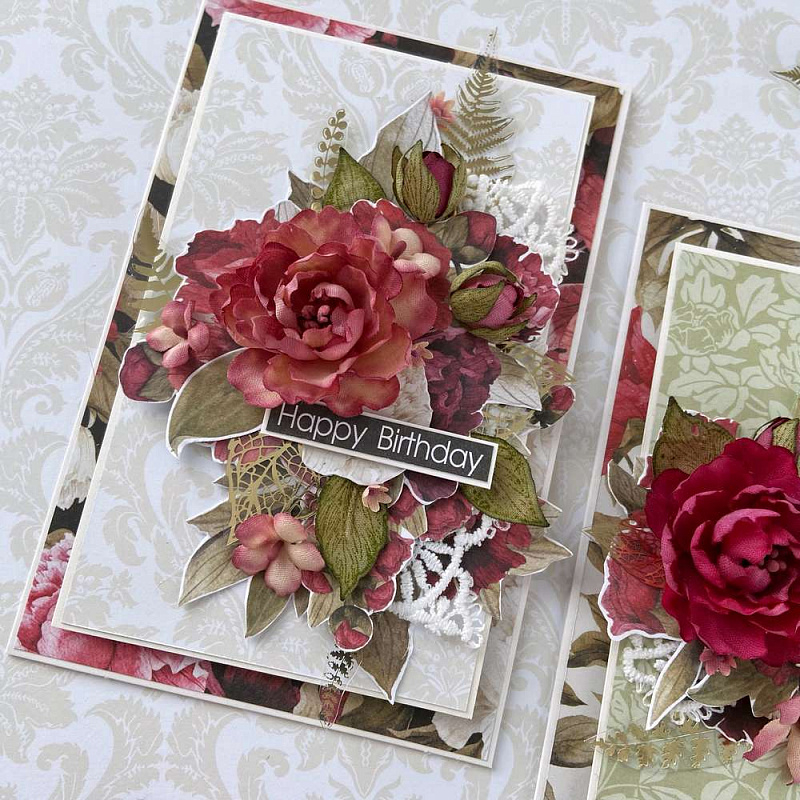 Today I will tell you about postcards that I made from a minimum of materials, since all my scrapbooking treasures remained in Kyiv, and I have got just a little with me. But due to the fact that each collection of fabrika Decoru always has cutouts and there are cool acetate sheets from which you can also scissor out needed elements, I created these postcards.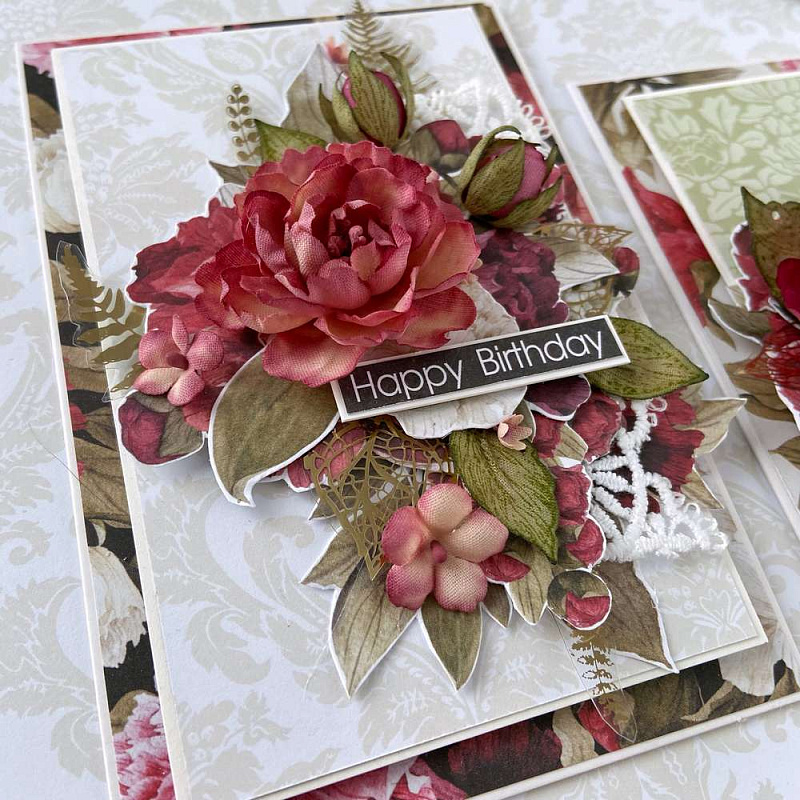 Thanks to the set of blanks for creating cards, I didn't have to look for cardboard, didn't cut anything. I was just involved in the creative process.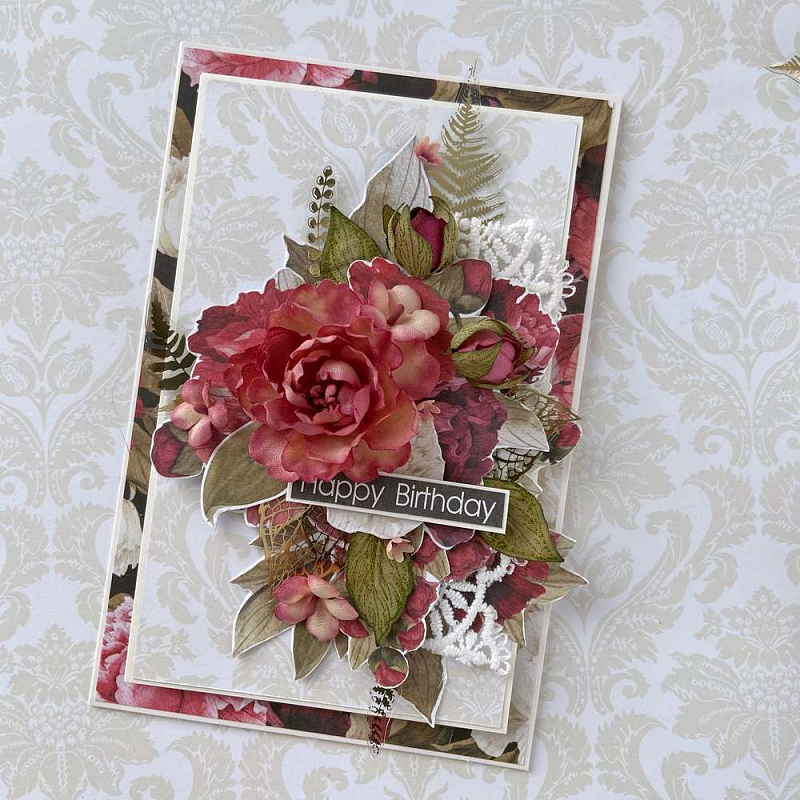 I had instruments fro making slowers, so I created handmade flowers using fabric and my favourite dry magica paints. I hadn't made flowers for more than two months before, so I managed to create not only flowers but peony buds.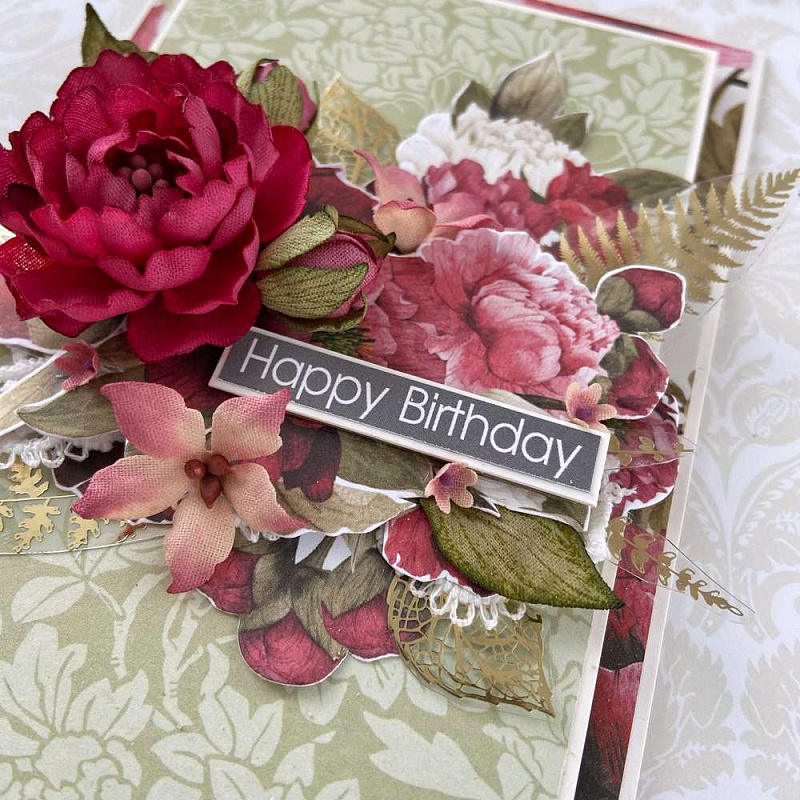 This time I didn't use any toppings or siquences in my project. Anyway, due to flower die cuts, the cards look really nice and remind a blooming garden.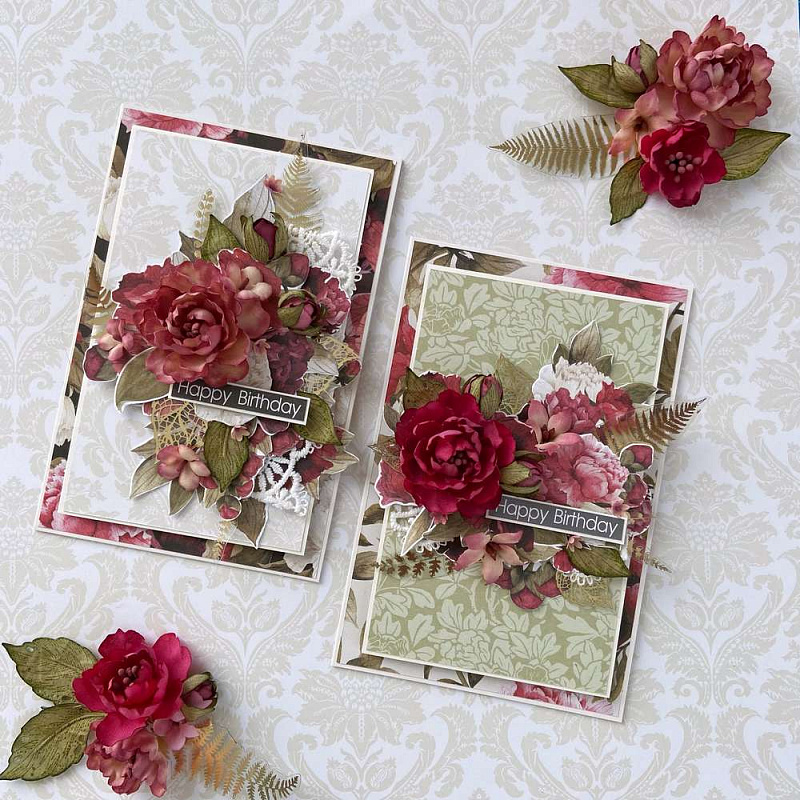 Hope, you have got some inspiration.
Happy crafting to you!